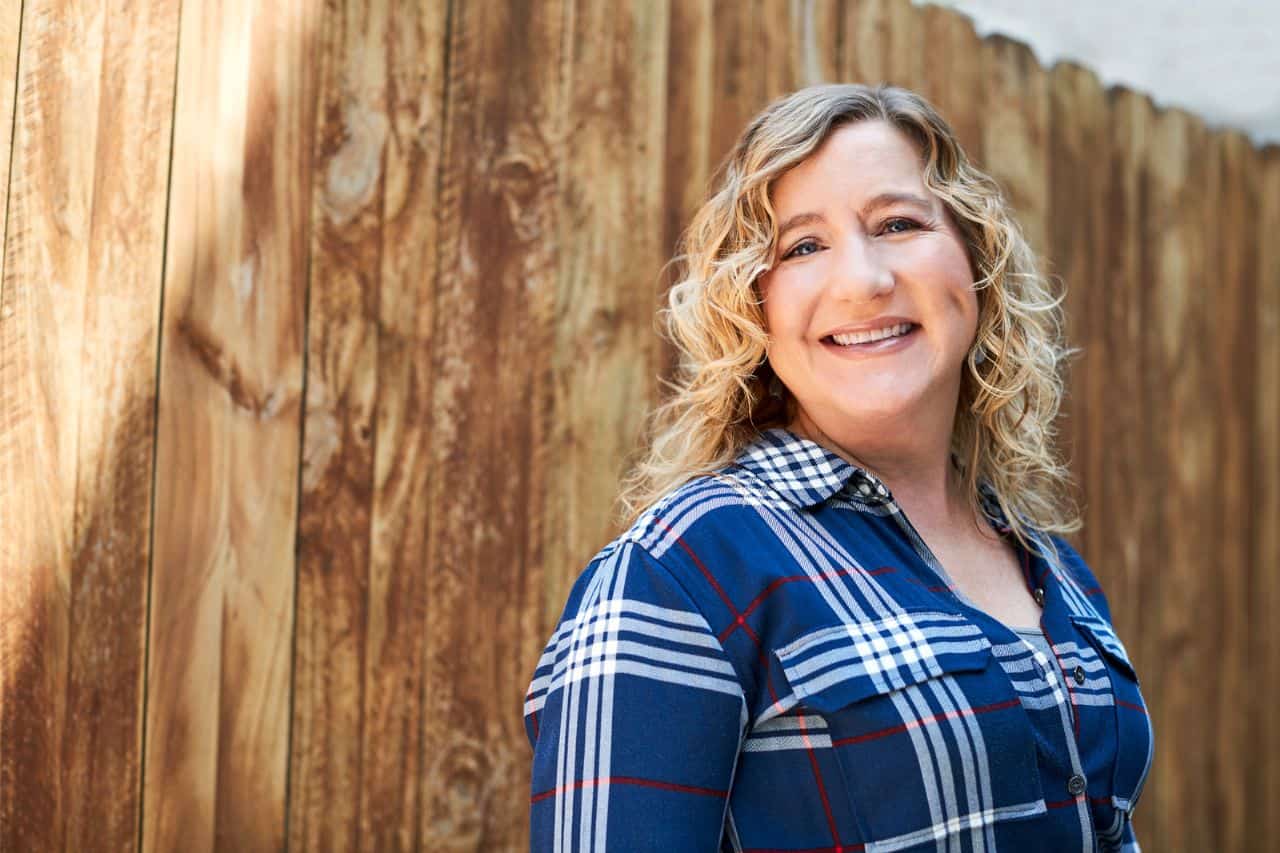 Hi! I'm Debra Cummings, welcome to Fine Foods Blog!
I share simplified, step-by-step recipes with global flavors, and flavors from right in your backyard (wherever that may be!) I'm a detail-oriented Virgo and I believe that anyone can cook pretty much anything, as long as they have clear steps to follow.
Whether is appetizers like Dill Pickle Dip, easy one pan recipes like Chicken Thighs with Mushrooms, or luscious Chocolate Pots de Creme, I'll have you cooking like a pro!
And don't forget the cocktails! My past experience as a bartender means I can teach you how to make everything from a French Manhattan to that pre-prohibition classic, the Hanky Panky Cocktail.
My husband is gluten free, so I'm always looking for gluten free recipes from every cuisine so he can enjoy them. No matter your dietary restrictions, you should be able to find some choices here!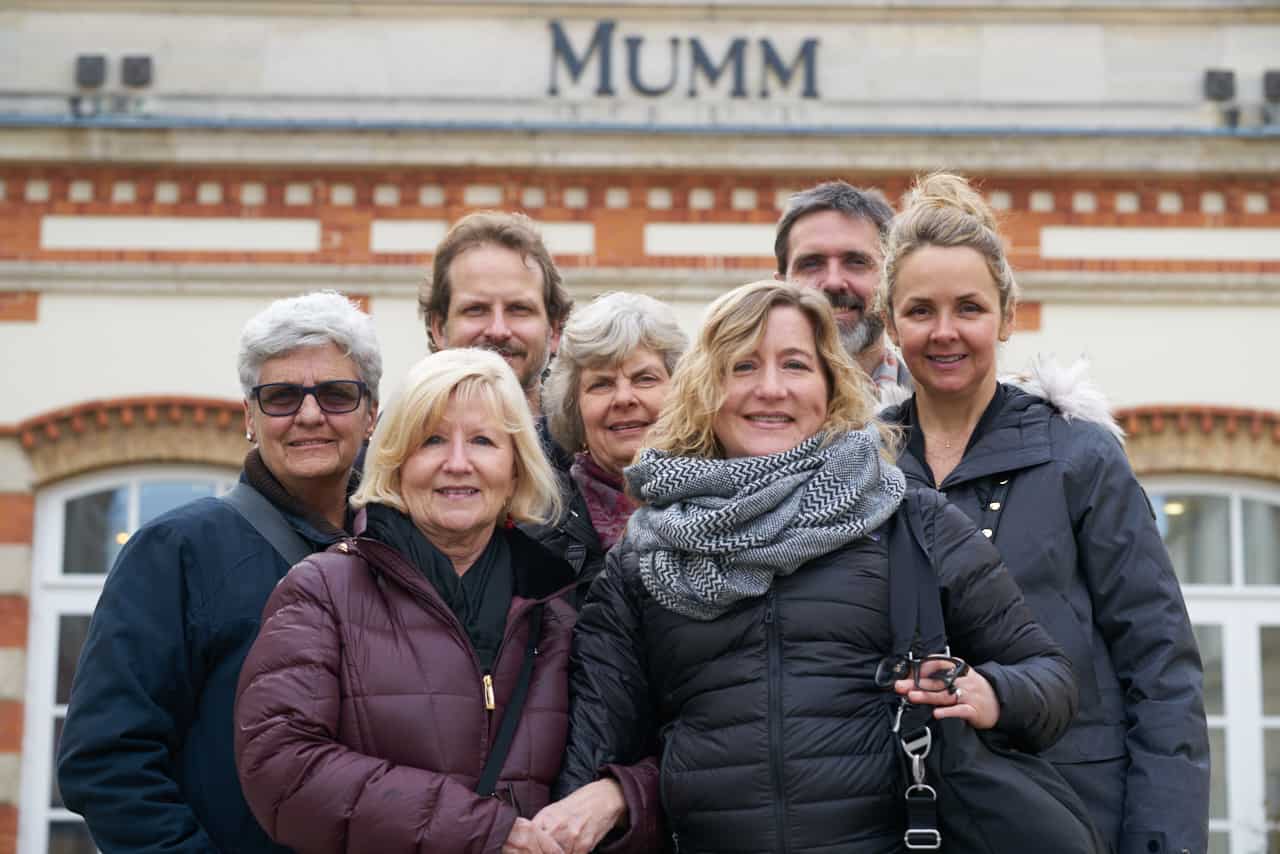 Get to know a little about me
Cooking brings me joy! And from an early age, I've always loved to eat! (Let's be honest.)
I began this blog in 2010 at my husband's suggestion, with the desire to create recipes inspired by everything from childhood memories of my grandmother's cooking to my travels around the world—and to share them with others!
In college, I spent time working behind the seafood counter and in the deli where I learned everything from how long to steam a lobster to the finer points of aged prosciutto.
I've worked in all kinds of restaurants as a server and bartender—from brewpubs to tapas bars to fine dining—where I learned a little bit about how to cook a lot of different things, from Italian food to Spanish recipes.
I've been a travel agent, driven the beer cart at a country club, and I'm currently a marketing executive.
But truly, nothing brings me greater joy than making and talking about food. There's such a sense of satisfaction and accomplishment that comes with bringing a beautiful dish to the table.
So please share these recipes with friends and loved ones. Talk about them, talk to each other. Go out and discover new flavors from new people in new places. Travel to another continent, or just the next town over, and find out what people are eating.
And share your experiences with me! I'd love to hear from you in the comments!
What you'll find on Fine Foods Blog
Easy to follow recipes: Don't you hate it when you're reading a recipe and the instructions are all bunched together in one or two paragraphs? Me too! I want to know step-by-step what I have to do without getting lost in the text. You'll find clear instructions divided up so they are easy to read to give you confidence while you cook!
Information about ingredients: I get excited about ingredients and I love to cook seasonally! My Virgo nature means that I want to know all the details about the ingredients I'm using. I'll share with you when it's important to splurge (parmigiano reggiano!), and when you can just use what you find at your hometown grocery store or big box chain.
Recipes for everyone, no matter the skill level: You shouldn't have to go to culinary school to in order to make a great meal in your very own home. I'll make recipes easy and explain any techniques you need to know so you can succeed in the kitchen.
More about Debra and the blog
My recipes, photography and food writing have been featured on Taste of Home, Eat This, Not That!, and Side Chef. If you'd like to work with me, please reach out!
Follow me on Pinterest, Instagram, Facebook or YouTube.
Which do you like better, cooking savory recipes or making sweet treats?
I love both! Sometimes savory recipes allow you to wing it a little more and express creativity through ingredient variations, which is really fun. When it comes to baking and desserts, I like to keep things simple, think single-layer cakes, scones, and cookies. And I love to work with chocolate!
What's your favorite type of cuisine to cook?
I could never pick a favorite! French cooking is classic, of course, I love Middle Eastern flavors, and I'm discovering more and more about my Ukrainian heritage by cooking the recipes that my grandmother made and by learning new ones.
What's a good recipe for a beginner cook?
Soups and stews are great for beginning cooks because you've got a whole meal in one pot. My chicken pot pie soup uses rotisserie or leftover chicken, so you don't even have to cook that part. Easy peasy!
Some of my top recipes
Here are my some of my personal favorites and top reader favorites over the years. Enjoy!